Thyroid is a serious issue these days. There are many people who are victims of this particular disease. Most of the people choose the medicinal methods but it will help controlling the issue and not solving it. On the other hand, yoga largely benefits the people who are suffering with thyroid. And with a good diet plan and Yoga, thyroid can actually be controlled and cured. While medicines will have some side effects, Yoga will only benefit the body and absolutely no side effects. So, lets see what is Thyroid and the 10 Best Baba Ramdev Yoga Asanas For Thyroid Treatment: An Ayurvedic Treatment plan.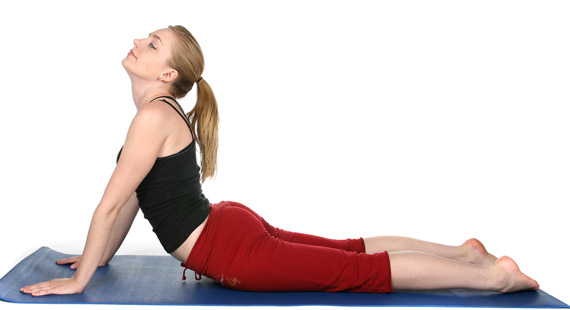 Bhujangaasan – The Cobra pose – In this asana, the person lies facing the floor and lifts front portion of the body like a cobra.
Matsyasana – The Fish pose – In this asana, the person lies on the floor in the sleeping posture on the back and lift the front portion of the body with the support of hands.