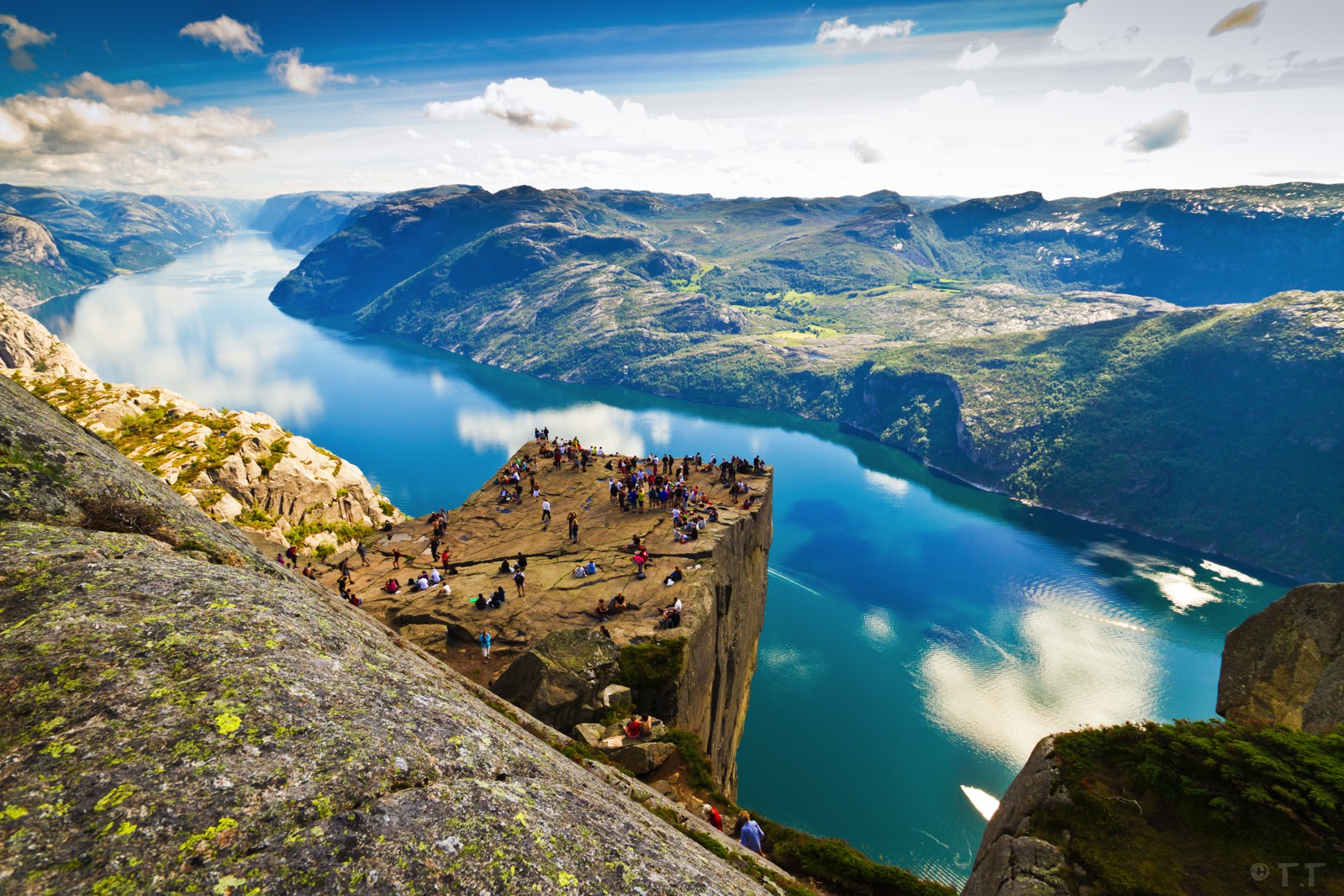 Photography is an art-form that we can all relate to. When people say a photograph is a worth a 1,000 words, cliché as it sounds, it's absolutely true. I find that, rather than have someone explain a destination to me, I'd much rather see a photograph of it.
That's just one side of it though, there are then some absolutely talented photographers out there who just know how to nail it! I'm in awe of these people and constantly find myself trawling through the internet in search of these people, swiftly followed by asking myself (once I find said talented people online) "How-She-Do-That?" – complete with open-mouthed look of amazement!
Then there's the destination. Now, you can always look for ways to improve your photography skills of course (and even learn more about that essential photography exposure triangle – you know; ISO, shutter speed and aperture), you can find lots of photography inspiration to help you improve but the one thing you can't control or change is the destination. You can't magically make a desert appear in Iceland or a tropical beach in the centre of London (trust me, if you could, we would have done so a long time ago).
What you can do however, is set yourself up for success, by visiting some of these amazing locations, which quite frankly, do A LOT of the work for you as it's pretty hard to take a bad photo in these places. Here are 10 locations across the globe that are amongst the ultimate travel photographer's dream. Seriously, even if all you did was turn up with your iPhone to take photos, you'd struggle to end up with a bad photo in any one of these places!