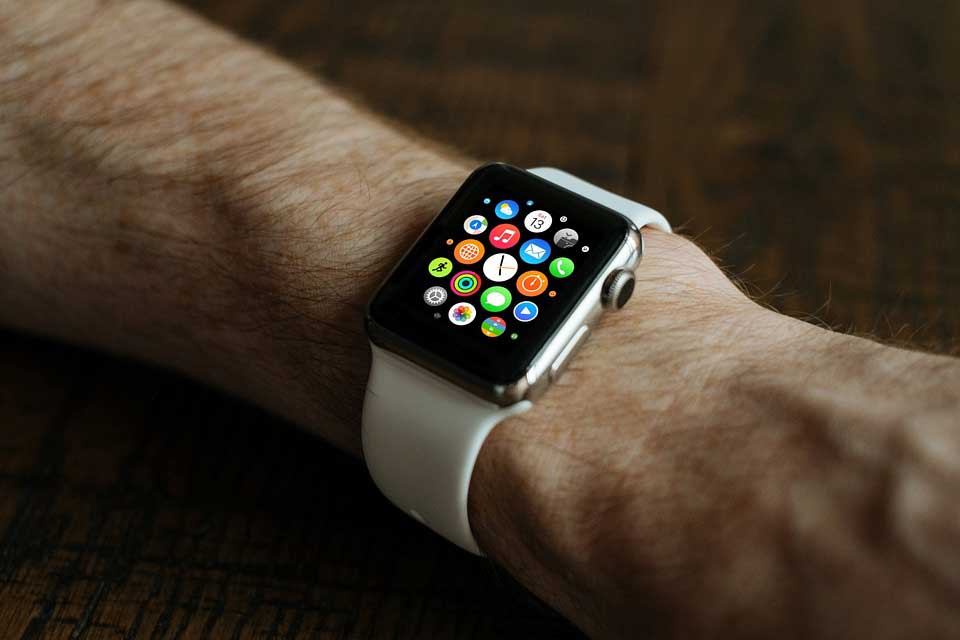 Apple Watch first generation is a wearable gadget developed by Apple Inc. It is really more than a normal watch can offer and hence coin as the smartwatch. This watch has health-related functionality integrated into it such as distance walked or run, amount of calories consumed, caffeine intake, blood pressure, heartbeat and in some cases quality of sleep.
1. Siri
Siri is an intelligent personal assistant built for iOS platform by Apple Inc. You can get help from Apple device using Siri. This is available on iPhone from iPhone 4S onwards. If you are familiar with Siri on iPhone then using this feature on Apple Watch first generation will be the easy task.
Below are steps to use Siri on Apple Watch first generation :
– Raise your wrist and bring close to the mouth.
– Long-press the Digital Crown (present on the right side of the watch) on Apple Watch first generation to activate Siri.
– Ask Siri any question you wish to. For example, Hey Siri, remind me to attend the meeting after lunch hours.
There might be the situation when Siri won't work on your Apple Watch first generation. This may be due to any one of the reason :
– You have navigated to the watch face by pressing Digital Crown from another view.
– The microphone of Apple Watch first generation might be blocked. This is present on the sides of the casing. If you have woolen clothes covering sides of watch that it may not activate Siri.