We're already in the midst of 2019's major video game launches. As everyone is looking forward to the great surprises that developers will bring to us, I really want to share a brief review of most popular video games in the world in 2019. And while I am playing games like PUBG, and Spider-Man, I am just as excited as you are playing these amazing video games. Surely, 2019 is also loaded with a variety of games that make you grateful to be a gamer.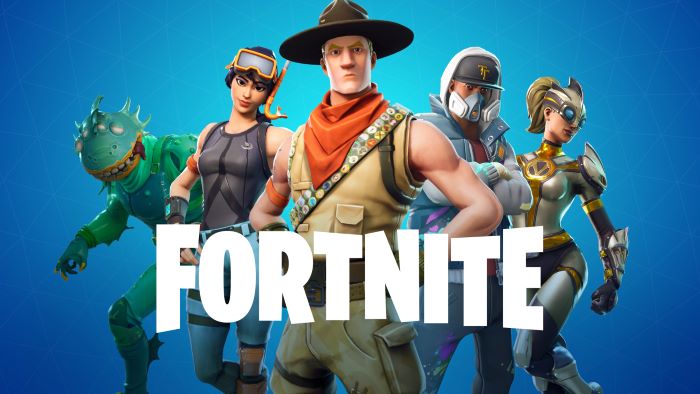 1. Fortnite (Windows, macOS, PS4, Xbox One)
Year: 2017
Publisher: Epic Games
Fortnite is one of the most popular online video games in the world. A fact that you may not know is that the game even helps Epic Games make $3 billion annual revenue. Quite unbelievable, right? Besides, there are three distinctive game mode versions that Fortnite provides with players: Fortnite: Save the World, a cooperative shooter-survival game, Fortnite Battle Royale, a free-to-play battle royale game, and Fortnite Creative, where players are given complete freedom to create worlds and battle arenas.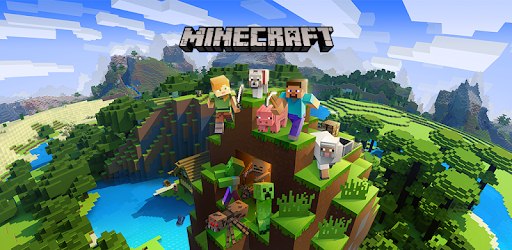 2. Minecraft (Windows, Android, Xbox One, PS4)
Year: 2011
Publisher: Mojang
You must have heard of Minecraft, an international hit sandbox video game. It is a game allowing creative players to build with different blocks in a 3D procedurally generated world. Also, Minecraft includes survival mode which requires players to gather resources to build the world and maintain health. Generally speaking, every player can have fun in this incredible game.