3. Call of Duty
Year: 2003
Publisher: Activision
It's our duty to mention these popular games. Call of Duty is a top-selling first-person shooter video game. The series originally was set in World War II. But gradually the game company has released games set in modern times, the midst of the Cold War, futuristic worlds, and outer space. The most recent title, Call of Duty: Black Ops 4, released on October 12, 2018, is now available on Windows, PS4, and Xbox One.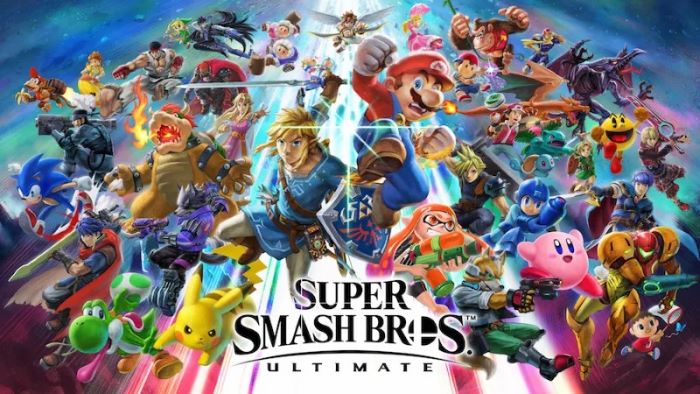 4. Super Smash Bros. (Wii, 3DS, Switch)
Year: 2018 (Super Smash Bros. Ultimate)
Publisher: Nintendo
Super Smash Bros is probably the game which can generate the most excitement in people. Super Smash Bros is a series of crossover fighting video games featuring characters from various franchises of Nintendo. You can have the greatest multiplayer experience in the game. The newly released Super Smash Bros. Ultimate receive amazing sales performance in 2018 and is available in several platforms.